About us
Service Hotline:

0755-33020519
Mr He:

13828735308
Miss hu:

18824641927

Your present position :
home
>
About
>
Company Profile
>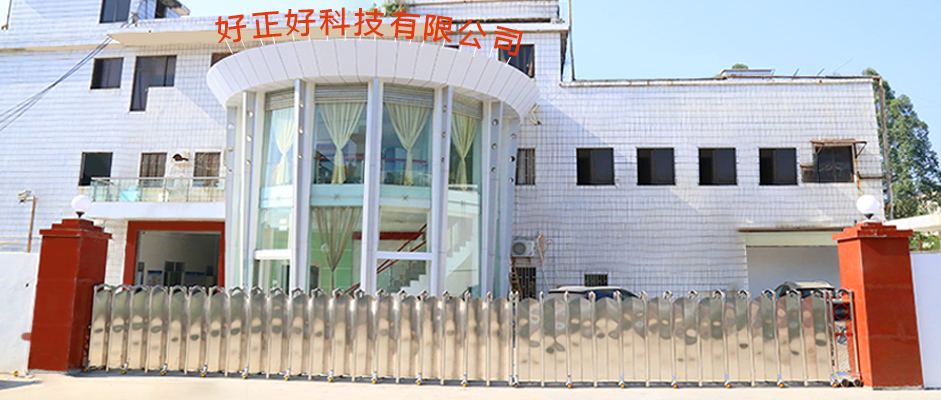 Shenzhen Haozhenghao Technology is a leader in the design and manufacture of high quality metal molding manufacturer. We accomplished this by incorporating advanced technology, innovation and value in order to become the metal molding manufacturer of choice.
Founded in 2010, we are a professional metal molding and we specializes in automation of metal stamping, stainless steel stamping, die-casting for both aluminium die-cast & zinc alloy die-cast, aluminium Injection, machined parts and so on. Our services included precise mold making, ODM&OEM for metal parts and plastic products processing manufacturer. The products are involved in household and industrial products, auto parts, kitchenware, office products, furnishings and much more. We have over 7000 square meter plates with exclusively enterprise and our factory is convenient located to Shenzhen Baoan Airport within one hour and to HK International Airport within 2 hours.

We have well training technicians (5 members). We have total 60 workshop staffs working for the company, include 3 office staff members, 5 designers and engineers, 3 QC. To make sure that we are vertical integrated for metal molding stamping process. We have multiple stamping machines from 25 tones to 300 tones, brand new air pressure auto-punching, 3 CNC,3 WEDM,8milling machine,4 spark machine, 10 grinder,10 hole puncher,3D HL-VMS, hardness meter, multiple spectrum analyzer, salt spray machine, tensile strength machine. We are ISO9001 factory and we are all following the ISO standards that involved in the daily work. Our management cycle that based on the PDCA structure from prevention, early detection and quick action. Our attitude is continuous improvement and never satisfy.

Our mission is based on customer orientate and automation process is the key leading to the market. We provide excellent high quality & reliable products with sincere services to win customer support and praise. Our main markets in Europe, USA and domestic China. The company's main business scope :Metal stamping, CNC precision machining of metal and alloy parts, Injection molding processing, Aluminum alloy, zinc alloy die casting, Stainless steel and carbon steel lost wax precision casting, Aluminum extrusion profiles processing, Automation equipment and precision die design and manufacture, Riveting and assembly of metal products.

We are vertical integration factory and provide total solution to the clients. Why you choose us due to:Innovative products: product functions, product performanceVertical integration: cost, control over input, quality control.Services: customer orientate, close to the customer.
These core competency is not only determinant our business model but also is our competitive advantage to all of you. We are glad to know you and look forward to serving you soon.